This store requires javascript to be enabled for some features to work correctly.

The Solomon Street Active Basics range includes all your favourite Solomon street pieces in but in core colours essential to any yoga wardrobe. We have designed the leggings to be super high waisted to make sure they are as comfortable as can be. The matching crop has two necklines for versatility. Pair your activewear with our new hair accessories for a matching fit.
Sale

Sale

Sale

Sale

Sale

Sale

Sale

Sale

Sale

Sale
Online shopping can be so tricky when you're between sizes! Lucky we have a whole section dedicated to figuring out your size. And if you're still unsure, we're right here beside you to give you a hand.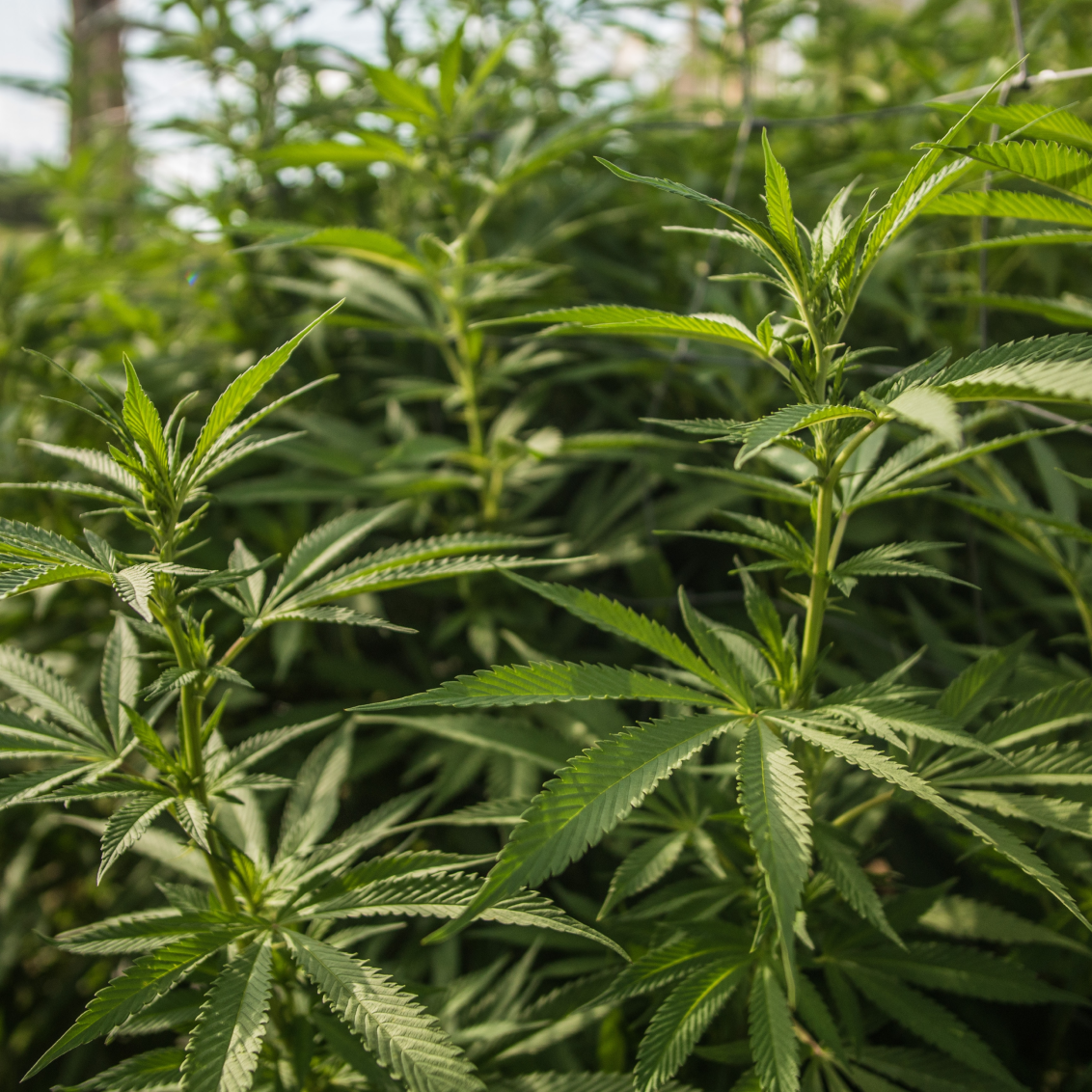 Made from Hemp
Solomon Street Active Basics are made from our signature hemp and organic cotton fabric. We love hemp to make our sustainable activewear as the plant can absorb up to 7kg of carbon from our atmosphere!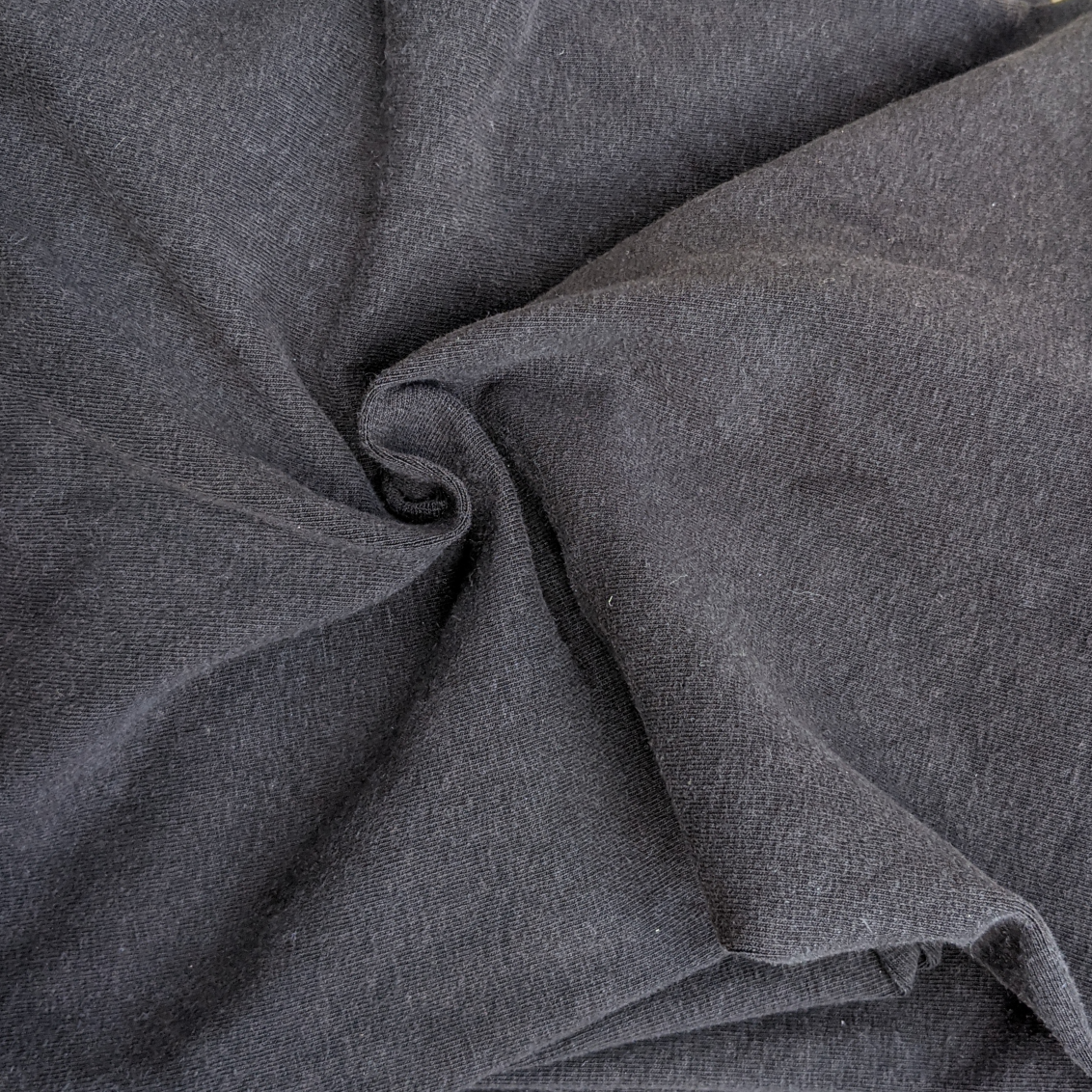 Scoria Black

Our Scoria black colour, taking its name from the textured volcanic rock, also beautifully shows the texture of the hemp through multi-hued colour.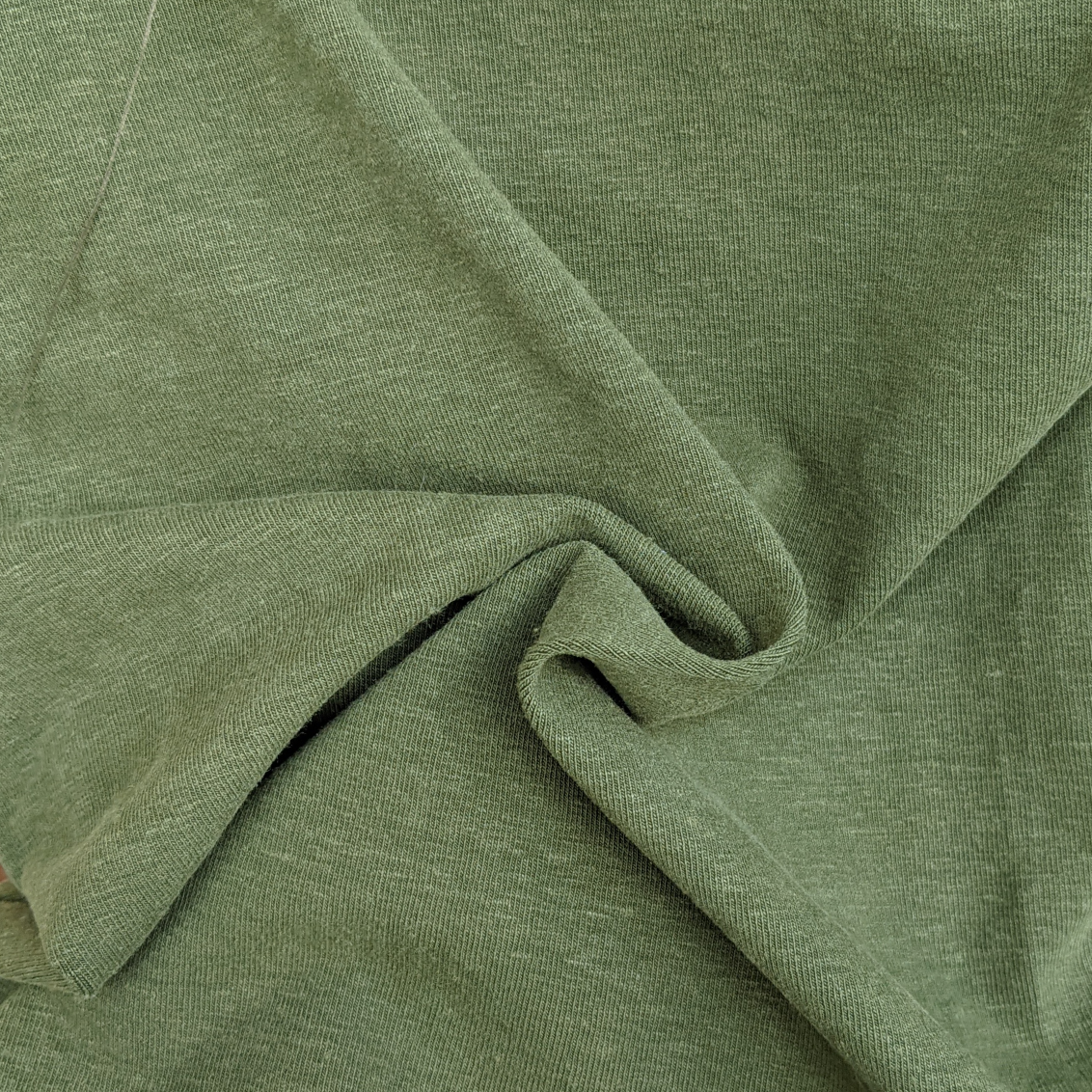 Olive Green

The Solomon street Olive green colour is the perfect balance between a rich green colour, toned back to showcase its natural hues.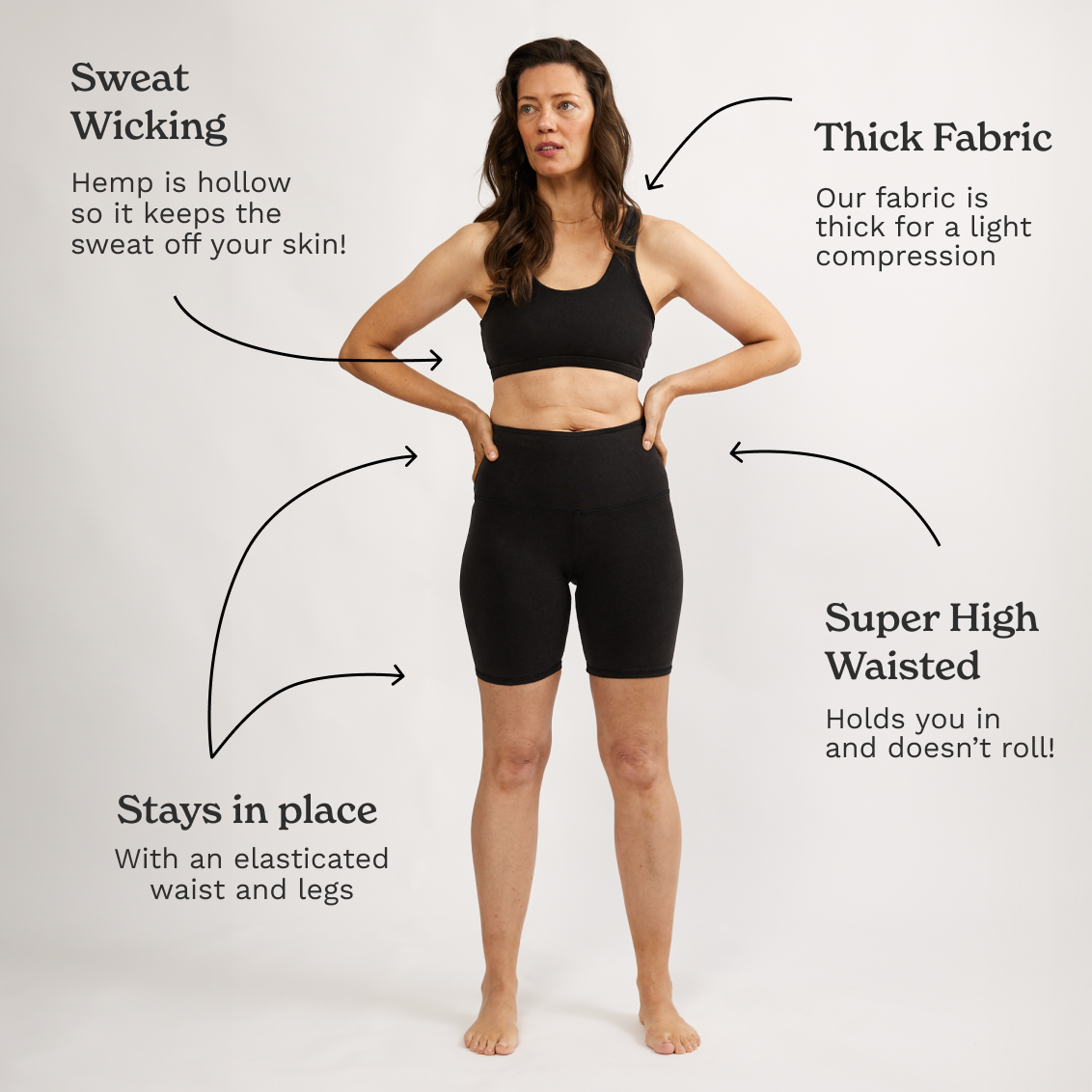 Made for wearability
Our active basics range is made with wearability in mind. Super high waisted because we wouldn't design them any other way, wslightly re-enforced with elastic around your waist and legs to make sure these shorts and leggings aren't going ANYWHERE.
Let customers speak for us