This store requires javascript to be enabled for some features to work correctly.
Our retailers are part of our Solomon Street family. They align with the same values of community, transparency and kindness that live in all our products. We are so thrilled when we can add another amazing store to our list of other businesses who believe in the Solomon Street vision of a sustainable future for us all.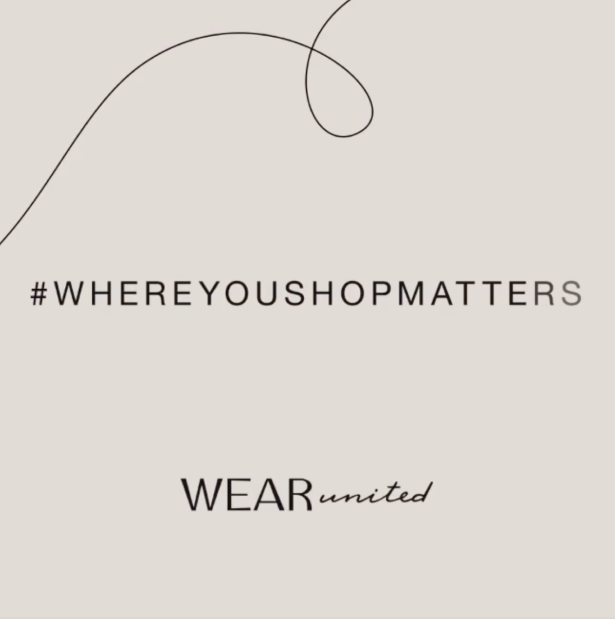 WEAR United
WEAR United is a fashion e-commerce platform that unites Australia's best independent brands and boutiques, all in one place.
Our community is comprised of retailers and emerging designers with the most diverse and covetable collections.
WEAR United empowers shoppers to discover original styles and find their already favourite labels, handpicked from the unique curations of our partners, while also directly supporting local Australian businesses.
United in:
- Sharing, connecting and discovering extraordinary fashion
- Supporting independent retailers and designers
- Creating more conscientious and uncommon wardrobes
Read More
If there is something you would like more information about or want to share any thoughts around how we can be more ethical or sustainable as a company, we'd love to hear from you!